So very grateful to Rebecca Howie, the author who interviewed me in a July 16th post on her blog. Here's another interview that she so generously conducted of an author who writes younger-person books.
FOR THE LOVE OF FICTION
Okay, I know what you're thinking: Rebecca forgot to include the name of today's Indie interviewee in the title of this post. Rebecca's finally lost it after trying to organise so many of these interviews over the last few months.
But I haven't (yet) and I didn't forget to tell you who today's interview is with.
There was a reason for that and the reason is I've been trying to keep today's guest a secret, because she's one of my favourite authors and I'm so, so happy that she's here and I wanted to keep this a surprise for you.
And now the wait's over, so today's guest is…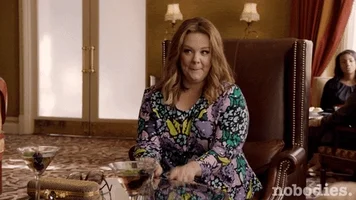 Jean Ure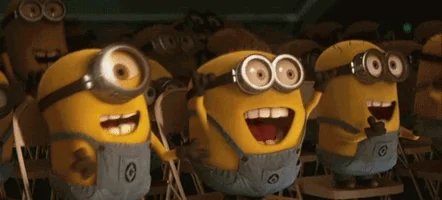 Jean is the author of a plethora of pre-teen novels including Strawberry Crush, the Frank Foster trilogy, and Boys Beware, and very generously agreed to be today's author guest.
Hi, Jean. Welcome to Read A Lot.
You've published…
View original post 976 more words